Misc. Products
For prices, please
contact us
.
Aluminum Laminating Rollers
Straight grooved, wooden handle rollers for wetting out cloth, mat and roving lay-up. Sold in sizes of: 2"x9" 2"x6" 1.5"x6" 1"x6" 1"x3" 0.75"x6" 0.75"x3" 0.5"x6" 0.5"x3" And Radius Roller (corners)
Tyvek Coveralls
Light weight, soft, tear-resistant, Dupot Tyvek. Holds out 99% of all dry particulate down to 0.5 microns. Excellent for Fiberglassing, Sanding, and Painting.
Plain coverall with zipper front Sizes - Large and X-Large
Latex Gloves
Powdered, natural latex. Medical-style gloves for sensitivity and comfort. Will not dissolve in resin or acetone. 5 mm. thickness.
Sold in 6 Pair or Box of 100 Sizes - Large
Dust Mask
General purpose protection against a wide range of non-toxic dusts and mists. Suitable for home do-it-yourself projects. Disposable. No messy cleaning chores. The flexible metal noseband and soft non-woven material ensure a tight, comfortable fit.
Sold in singles, or boxes of 20.
Catalyst Measuring Squeeze Bottles
Sold in singles
Catalyst Measuring Syringes
Sold in singles.
Spray Cup Gun
Drum Spigot
Molasses Valve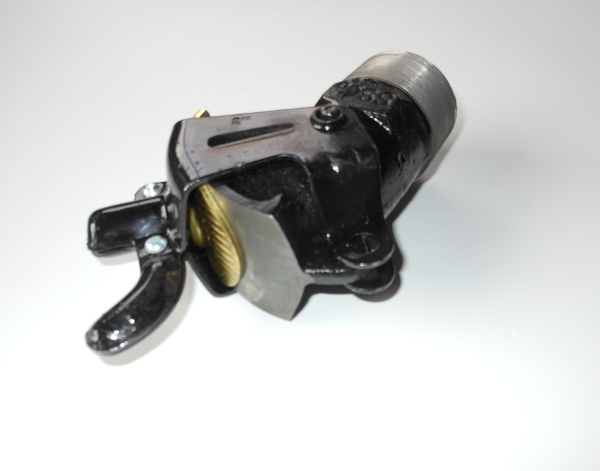 Empty Can w/Cover
Gallon or Quart sizes available.